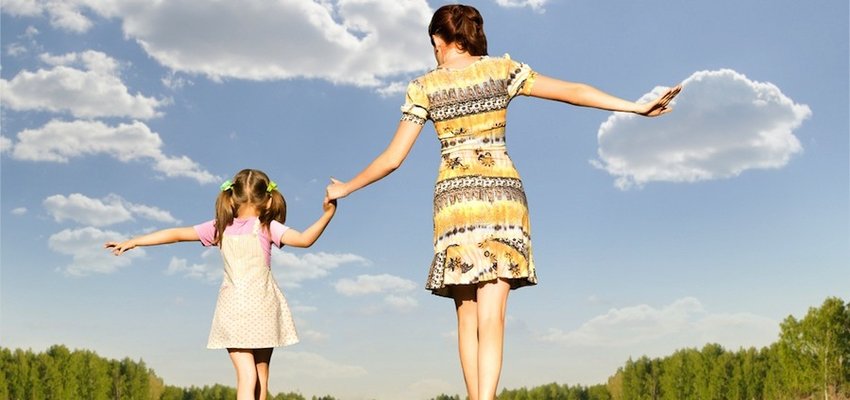 While you are doing your best to live a "MindBodyGreen" life, you'll notice that more and more children are suffering from asthma, allergies, ADHD, autism, and autoimmune diseases like diabetes. The conventional health care solution has been to prescribe more medications, a one-ill-one pill approach that is increasingly expensive, ineffective and unsafe.
Time for a paradigm shift!
In my integrative pediatric practice, I choose instead to prescribe deceptively simple yet profoundly transformational lifestyle changes that are effective, safe and inexpensive. These solutions are truly preventive rather than reactive, helping families create health and wellness.