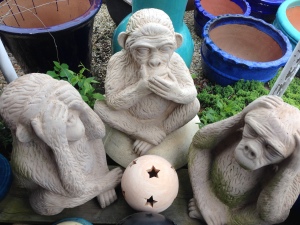 Growing up, I don't remember my friends and classmates having food allergies. In fact, there was one kid in my entire elementary school with a peanut allergy — it was so unusual we all knew who he was.
Today? The prevalence of food allergies has skyrocketed, and it's estimated that 8% of children and adolescents 18 and under have been diagnosed. Amazingly, 30% of these kids have multiple allergies. Equally concerning is that the severity of reactions has worsened over time.
What's going on and what can you do about it? Here are answers to five questions many people have about food allergies.
(Continue reading at MindBodyGreen)